Cooling towers manufacturers: the choice
Choosing a cooling systems designer and manufacturer, it is necessary to take into account qualitative factors just as much as financial ones. Moreover, an exhaustive evaluation of some elements would be useful choosing the most appropriate cooling equipments for the meet needs.
1. Manufacturer's credentials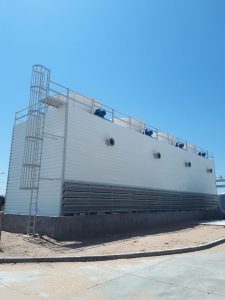 A long experience gives a knowledge that guarantees reliability and continuity.
Nowadays, cooling equipments claim is connected to energetic efficiency and monitoring of its performance through a control software and remote management (4.0 industry). Also it is important noise and visual impact, especially near residential zones, offices or natural environments in order to minimize the environmental effect. In addition, it is still required secure, simple to operate, lasting and easy maintenance cooling towers.  
2. Projects in specific sectors
References in cooling projects have relevant importance to know the sectors where the Company has provided its cooling systems: in other words, what specific technical challenges have faced and have contributed in increasing its knowledges and abilities.
The consultant and manufacturer of cooling towers has to know in detail applications and functional characteristics associated to it. This allows reaching the most appropriate constructive solution for customers, especially in an industrial environment. As an example: evaporative coolers for food industry, foundries and metal thermal treatments, chemical industries, plastic processing….it is important to know the type of water to cool, future tower location, associated equipment to which it gives support etc.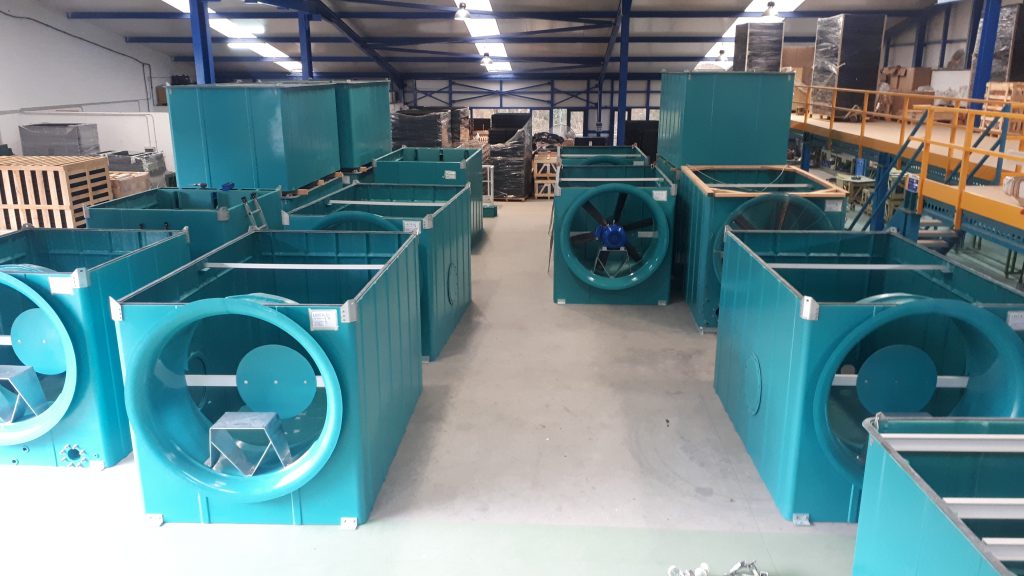 3. Large range of products and options
 A wide and varied cooling equipments range shows a great research and technological development work that is necessary to offer the solution that best adapts to each specific necessity. All of them include a range of possible constructive variants and accessories.
In the cooling sector, the classic product "good for every season" does not exist. As well as, it is necessary to provide solutions focused on individual applications, especially if they are sectors related to process industry.
Custom cooling towers can be applied from the availability from a range of accessories in an only product or from thev choice between different cooling technologies of type and kind, such as: open circuit cooling towers and closed, for different type of waters, factory assembly products (FAP) and field erected products (FEP).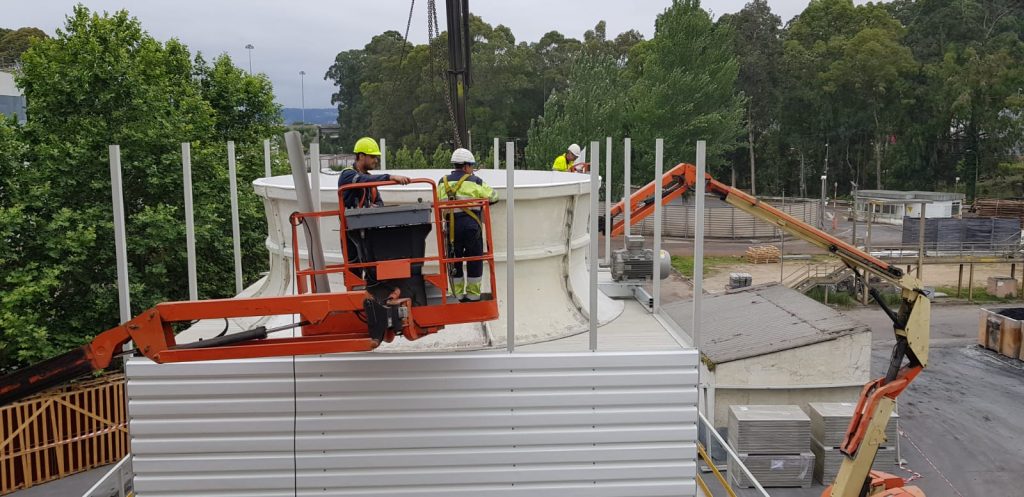 Consulting and also after-sales service is essential to be considered. A cooling technical consultancy during offer phase, especially if it is "on-site", supports customer in a technical-plant definition that best suit their needs.
A reactive and effective after-sales service, if required, can solve problems related with failures or simply with a preventive maintenance service with programmed assistance interventions. This minimize annoying (and costly) inactivity time.
5. Presence in the market, services and commercial network
A technicians, agents or dealers network  allows fast answers in national, European or international territory. Also it provides a particularly important physical presence, so many times customers need direct support on site.
A legitimate commercial-technical structure is built along years of work and guarantees the company can provide support to customers in the best possible way.
We can conclude that all those factors are closely linked to each other. A company that has developed them over time is certainly the ideal partner for who have to face the need of choosing a cooling system.
By Giorgio Lorenzetti, technical advisor of MITA Group