Cooling solutions for the HVAC sector
Refrigeration for the HVAC sector
We have been serving the needs of engineering companies, installers, and end users since 1967, installing more than 12,000 cooling towers worldwide.
What is your industry and what are your cooling needs?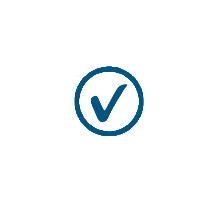 Installation Context Examples: civil buildings and offices, hospitals, schools and theatres.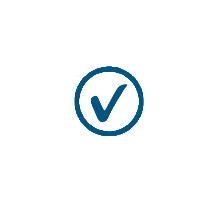 Requirements: very low noise, water and energy savings, versatile configurations.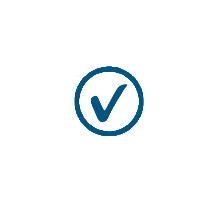 Cooling Technologies: adiabatic coolers, small and medium cooling towers with versatile configurations.