Cooling solutions for the HVAC sector
Refrigeration for the HVAC sector
We have been serving the needs of engineering companies, installers, and end users since 1967, installing more than 12,000 cooling towers worldwide.
What is your industry and what are your cooling needs?
Some of our projects in the HVAC sector: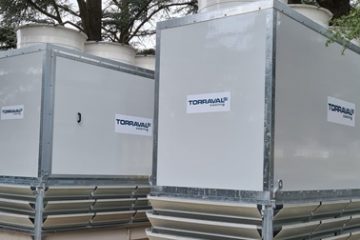 Cooling towers combined with chillers are one of the most widely used air-conditioning systems in large buildings such as hotels, hospitals, shopping centres, etc.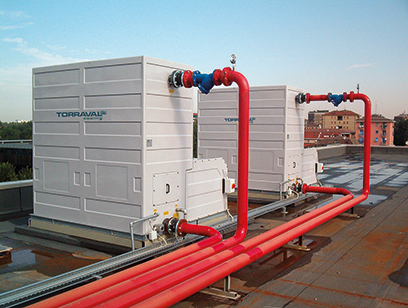 As cooling consultants we provide a solution to one of the most influential cultural institutions in Eastern Europe: the "Taras Shevchenko" National Opera and Ballet Theatre of Ukraine in Kiev.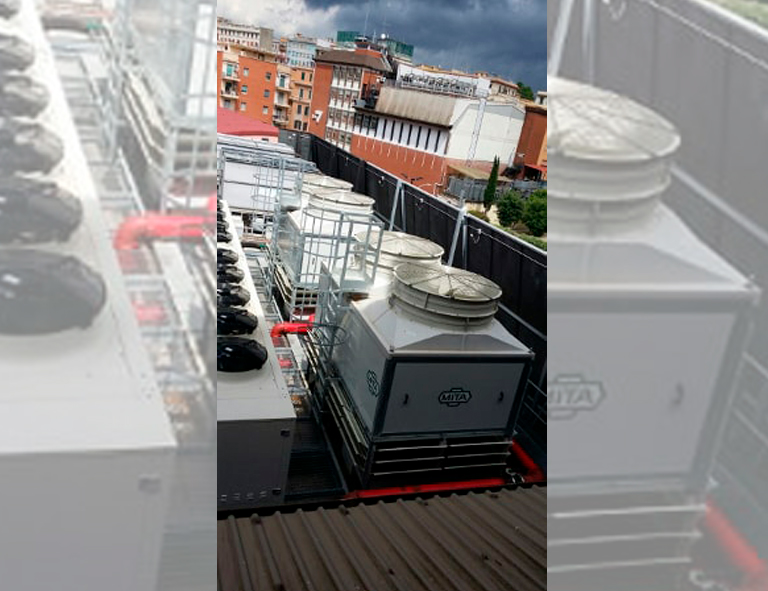 PME-E open-circuit cooling towers are part of the air conditioning system of the historic building of the Italian radio and television company, on Via Teulada 66, in Rome.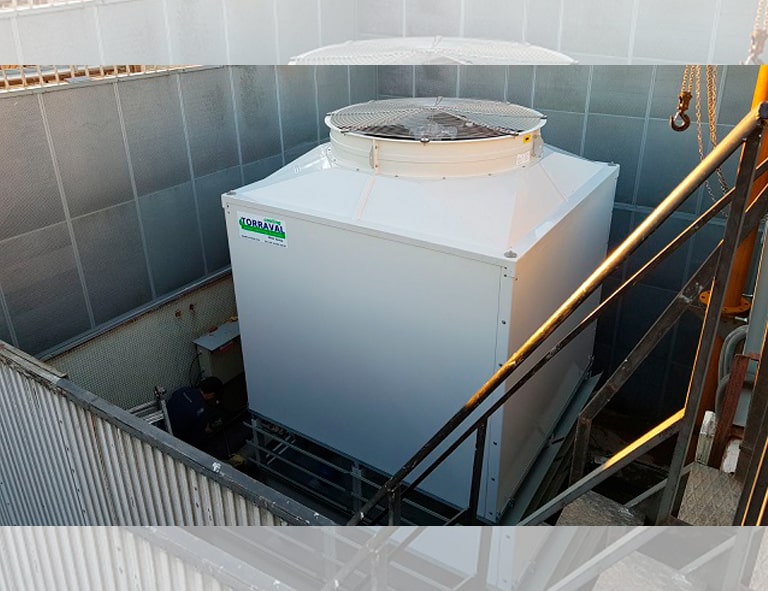 These devices use an environmentally friendly technology, require an investment lower than that required by similar solutions and are totally safe for greeting.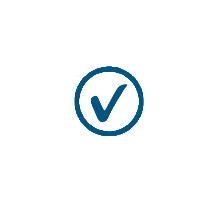 Installation Context Examples: civil buildings and offices, hospitals, schools and theatres.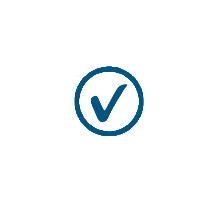 Requirements: very low noise, water and energy savings, versatile configurations.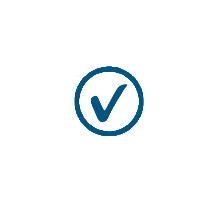 Cooling Technologies: adiabatic coolers, small and medium cooling towers with versatile configurations.