Refrigeration solutions for industrial cooling
Refrigeration in industrial cooling
Industrial refrigeration is linked to food production and storage lines in the food and beverage sector: optimizing efficiency and resources (water and energy) are the most required needs by the industry. The most indicated technology in these cases is represented by adiabatic and evaporative condensers that must deal with different refrigerant gases according to the requests of each project.
We have been serving the needs of engineering companies, installers, and end users since 1967, installing more than 12,000 cooling towers worldwide.
What is your industry and what are your cooling needs?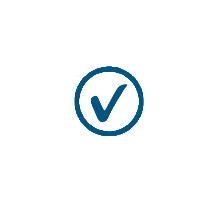 Installation Context Examples: foodstuff storage, production lines in food & beverage industries – for instance dairies, farms, breweries.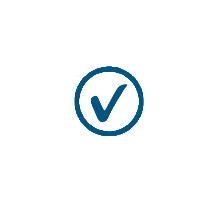 Requirements: efficiency, energy and water savings, different refrigerants to be cooled, innovative systems.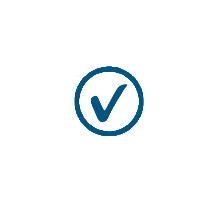 Cooling Technologies: evaporative condensers, adiabatic dry coolers, gas coolers.