Refrigeration solutions for commercial cooling 
Refrigeration for commercial cooling
Shifting to more sustainable technologies without any reduction to performance is often a way to approach innovation.This concept is also applicable to new commercial cooling systems in which the Alchemist series of adiabatic subcoolers patented by the MITA Group have been installed.
We have been serving the needs of engineering companies, installers, and end users since 1967, installing more than 12,000 cooling towers worldwide.
What is your industry and what are your cooling needs?
Some of our projects in commercial cooling: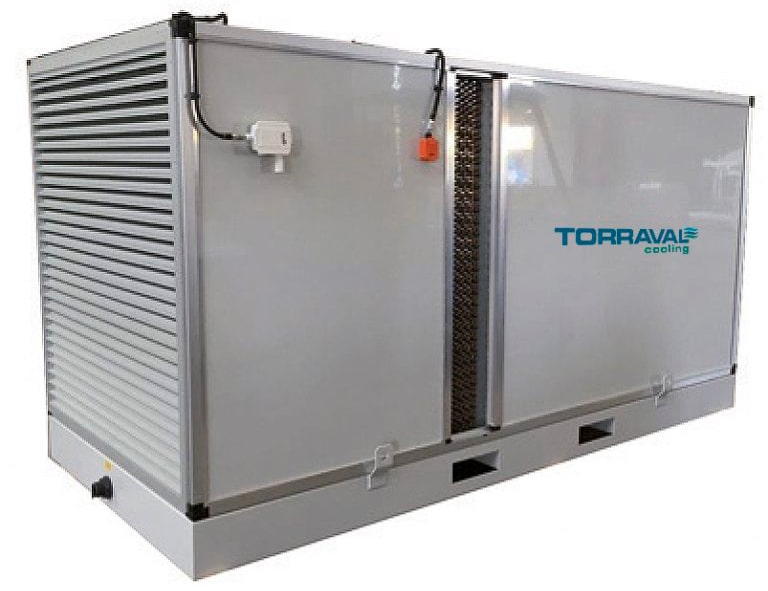 The use of Alchemist adiabatic subcoolers has proven to be excellent for increasing performance with low noise emissions. This is due to the fact that the adiabically treated air "cools" the refrigerant in the refrigeration circuit.