Resistance to high and low temperatures

Multiplicity of heat exchange packs

Corrosion-free and long-lasting

High-efficiency motors and fans

Hybrid and adiabatic solutions, free cooling

Extensive access to the internal components of the machines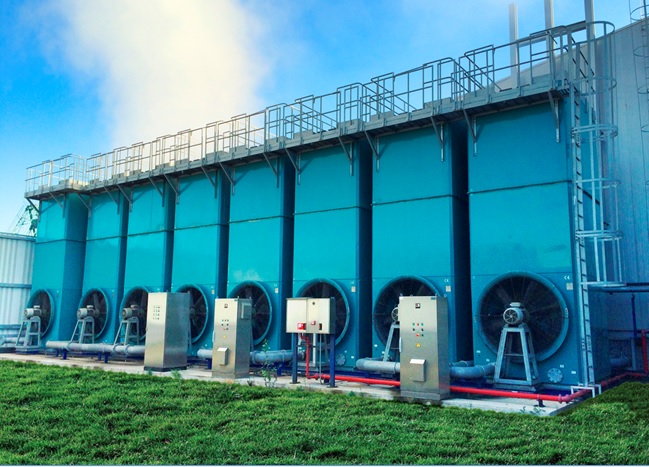 Cooling Technologies for Process Industries: some recent achievements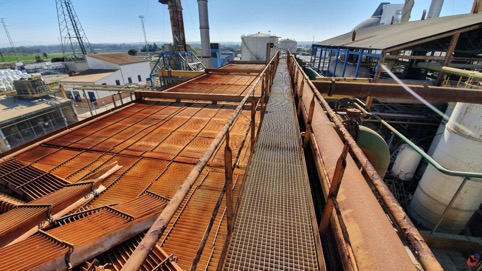 The challenge is to renovate the interiors of a 4-cell forced draught cooling tower that is more than 25 years old in an important Andalusian food plant that was deteriorating due to the passage of time.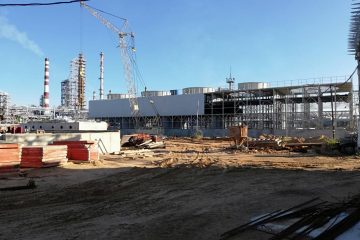 TORRAVAL Cooling has supplied the cooling equipment for the cooling system in the oil refinery of Mozyr Oil Refinery, a major oil and gas company in Belarus.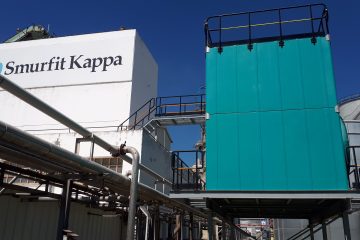 Safely bridge the distance between the main plant building and the cooling equipment. This is one of the priorities of the project along with facilitating, through platforms, the execution of maintenance and cleaning tasks.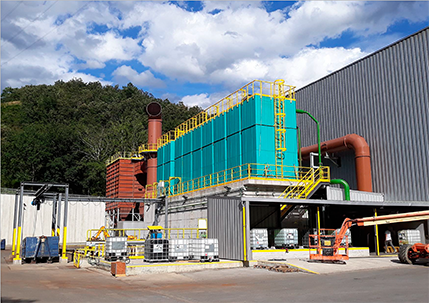 Cooling and its control of the furnaces for subsequent heat treatments is fundamental, since the characteristics and quality of the final product will depend on the controlled temperature and time curves.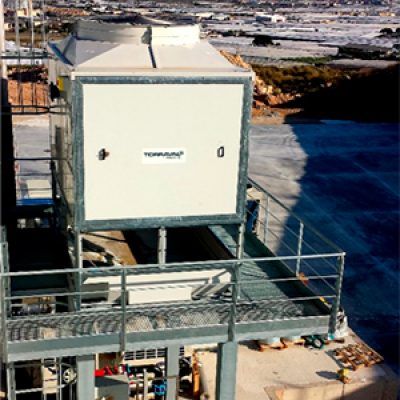 Kimitec reinvents nutrition. The aim was to integrate all the evaporative cooling equipment into a compact system and to modulate it in the smallest possible space.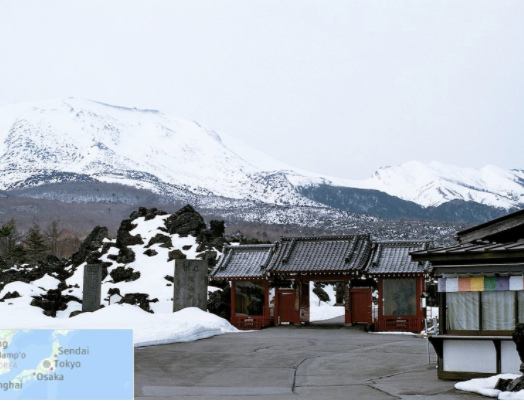 An open circuit cooling tower is supplied for a skiing facility in Japan. Cooling towers PME-E 4103 Container CW Snow are selected for performance, maintainability and durability.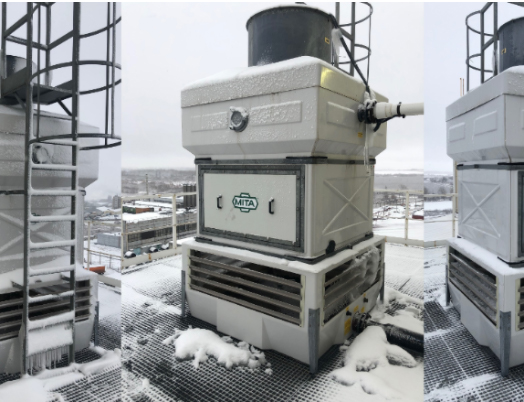 The common factor of all TORRAVAL cooling towers is fiberglass, an excellent plastic material to ensure the durability of the cooling equipment. The highly corrosive environment required the use of machines without metal components.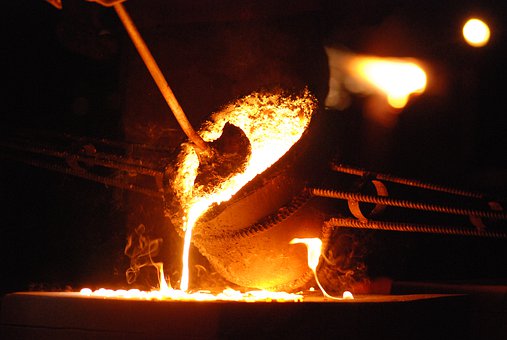 Industry 4.0: The latest technology in refrigeration not only supports a process but a future vision of the business. Fonderia Casati has no doubts about what will be necessary to maintain.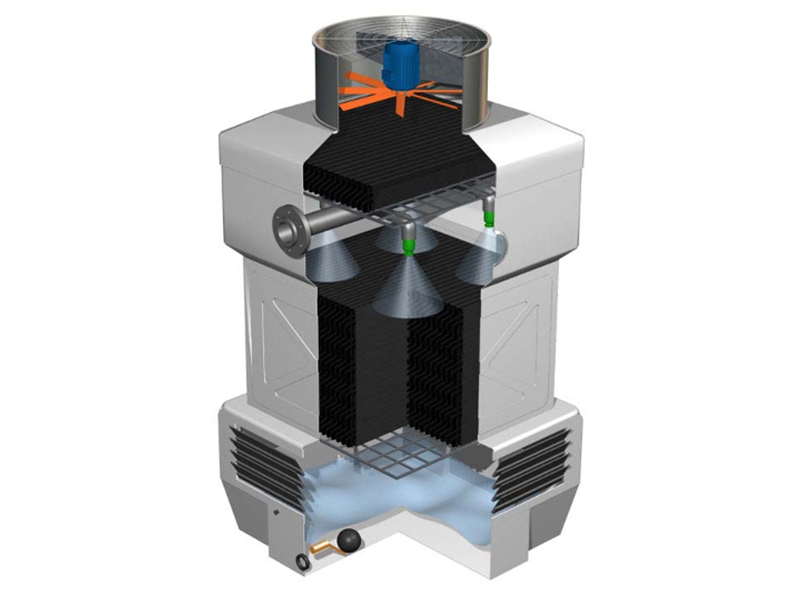 A MITA cooling tower has recently been installed on the beautiful island of Noumea (New Caledonia), in the middle of the Pacific.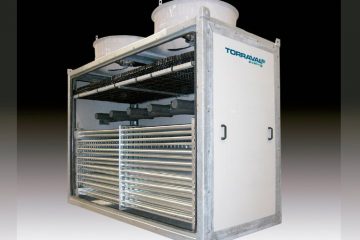 The closed circuit is the best solution to preserve the quality of the liquid to cool. In fact, the latter circulates in a tube bundle and does not come into direct contact with the cooling water of the cooling tower.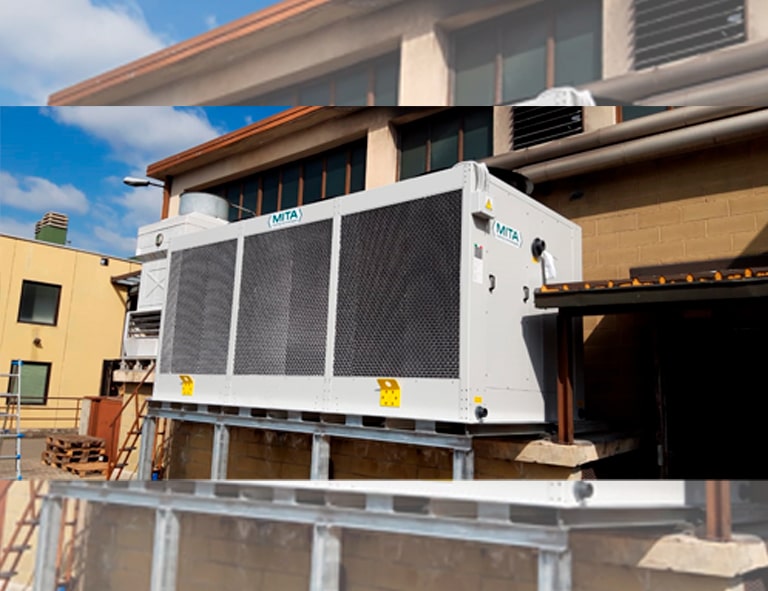 Adiabatic systems use the air cooling action only during autumn and winter. In this way, the outside cold air reaches the circuit's battery, which contains the liquid to cool.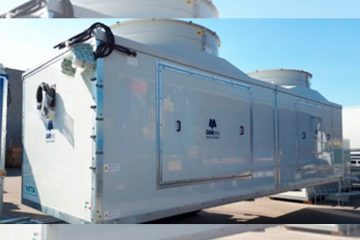 The "Super Silent" version considerably reduces the levels of sound pressure and power while minimising the power requirements of the fans.