Low noise solutions

Compact configurations, extensive use of light materials

Attention to product design

High-efficiency motors and fans

Hybrid and adiabatic solutions, free cooling

Eurovent/CTI Certified product line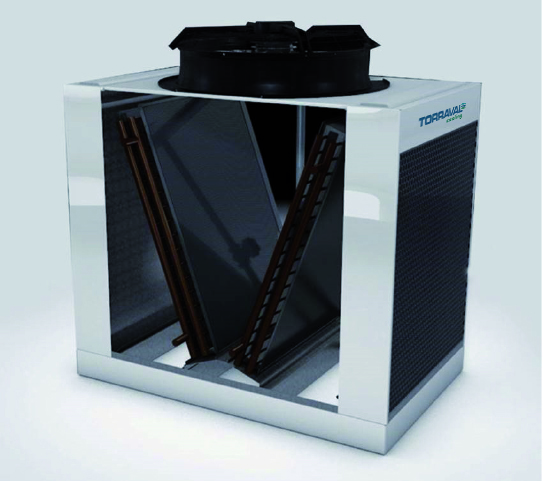 Cooling Technologies for HVAC: some recent achievements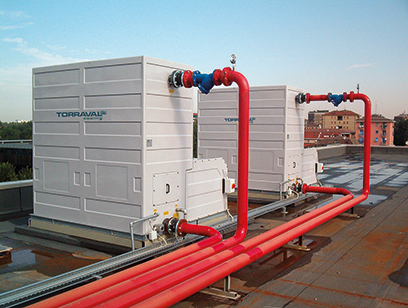 As cooling consultants we provide a solution to one of the most influential cultural institutions in Eastern Europe: the "Taras Shevchenko" National Opera and Ballet Theatre of Ukraine in Kiev.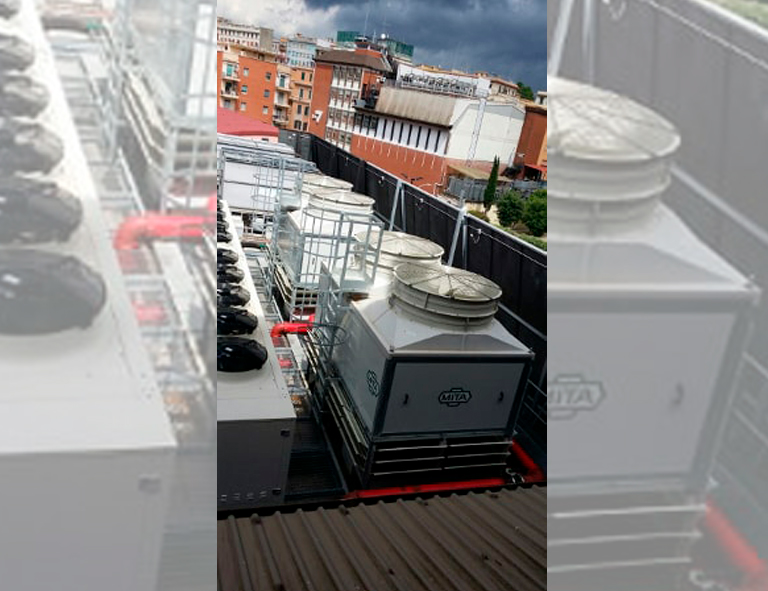 The air conditioning system of that building was very deteriorated by the passage of time. Therefore, several areas of the system had to be renovated.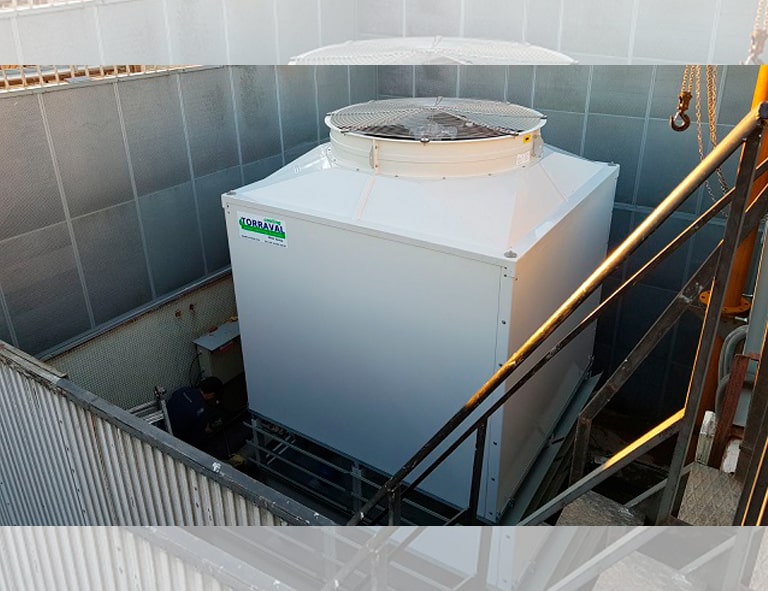 These devices use an environmentally friendly technology, require an investment lower than that required by similar solutions and are totally safe for greeting.