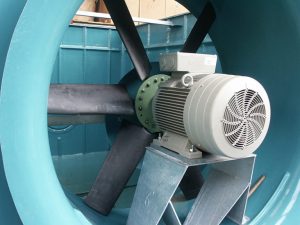 The different components of the refrigeration equipment wear out and need to be...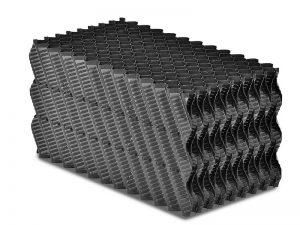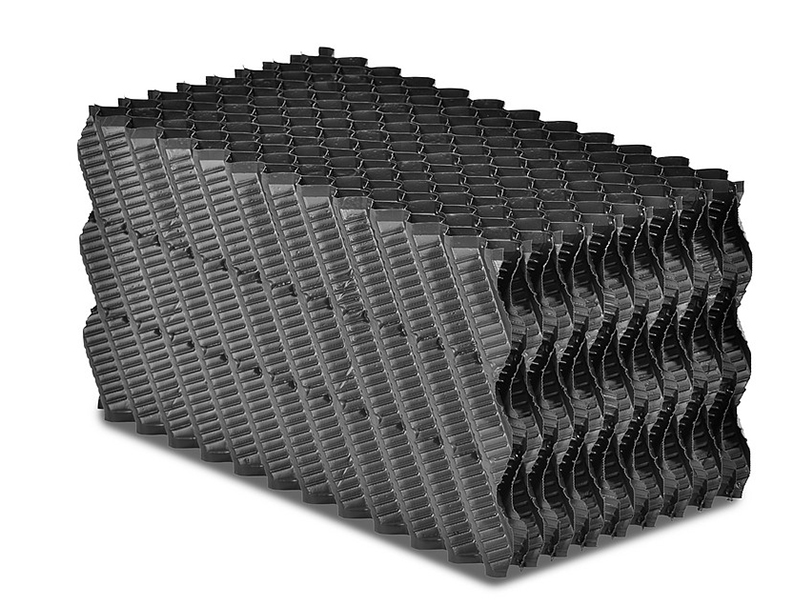 FILLING BODIES: it is the essential component, where the thermal exchange takes plac...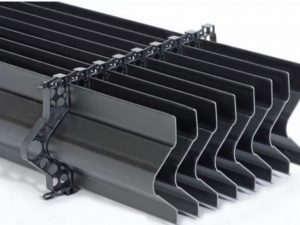 The high efficiency droplet separator, is formed by sheets of PVC or PP. It is above the distribution ...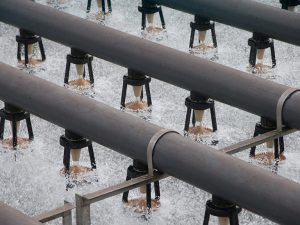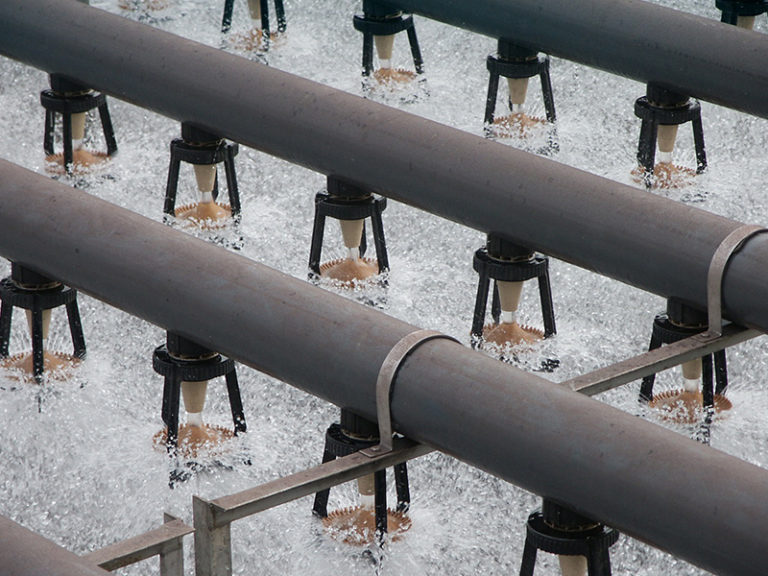 OPEN CHANNELS in GRP: facilitate maintenance. - TUBES - DISPERSING PLATE...
DO YOU WANT MORE INFORMATION ABOUT
OUR COMPANY AND TEAM?