Drift eliminator for cooling towers
The high efficiency drift eliminator, is formed by sheets of PVC or PP. It is above the distribution system and fillers, and minimizes water loss by drag. It plays a role in legionella bacteria prevention in cooling towers and evaporative condensers.

From 2 January 2023 on, the legal reference for legionella control is RD 487/2022 of 21 June, which establishes the health requirements for the prevention and monitoring of the bacteria. The previous framework is then abolished: RD 865/2003 and the UNE 100030:2017 IN Standard.

It is important to note that the new decree establishes the obligation to certify a drag loss of less than 0.002 % of the total circulating flow for droplet separators in cooling towers and evaporative condensers. However, it establishes a transitional period of 2 years to adapt evaporative cooling installations to the new regulatory requirements.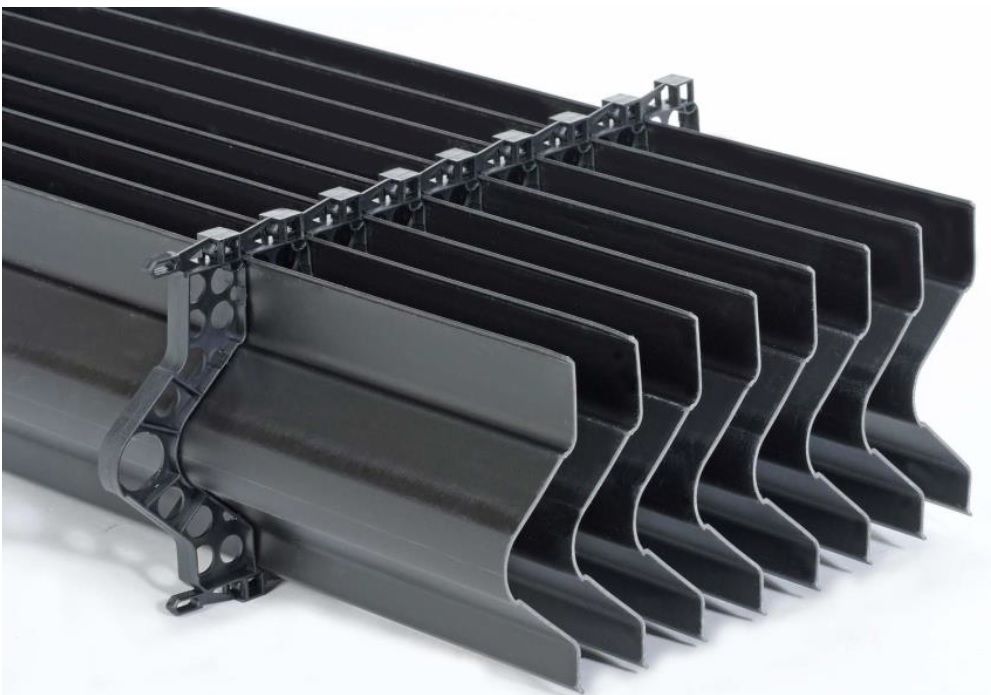 Know different references of cooling tower drift eliminators: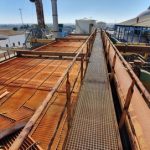 Due to the deterioration and high temperatures in summer, they have renovated the filling system and the drift eliminators, which are key elements for the proper functioning of the cooler equipment.