Preventive maintenance of cooling systems
In order to guarantee both the operation and a long service life of the refrigeration equipment, it is necessary to carry out a preventive maintenance.
Cooling systems preventive maintenance guarantees equipements performance, minimizing the risk of suffering a stop.
It consists of planned actions, whether necessary or not, reducing the risk of breakdown.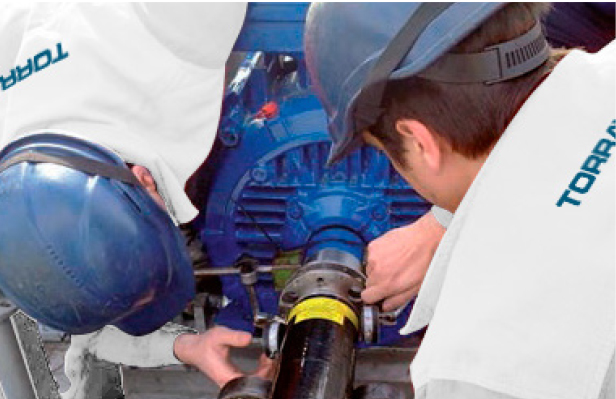 MÁS INFORMACIÓN
Si desea recibir más información acerca de nuestro servicio contacte con nosotros a través del siguiente formulario. Gracias.