In order to guarantee both the operation and a long service life of the refrigeration equipment, it is necessary to carry out a preventive maintenance.
Cooling systems preventive maintenance guarantees equipements performance, minimizing the risk of suffering a stop.
It consists of planned actions, whether necessary or not, reducing the risk of breakdown.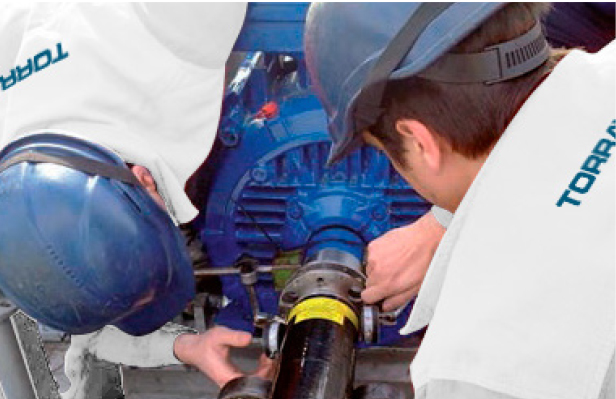 Preventive maintenance of cooling equipment is essential to maintain the effectiveness and operating efficiency of  cooling installations such as cooling towers and evaporative condensers. They are ussually located outdoors and can be vulnerable to atmospheric changes and external conditions.
Following a proper preventive maintenance program has an impact on both energy savings and cooling units service life.