FILLING BODIES: it is the essential component, where the thermal exchange takes place. We present several types depending on the quality of the water:
Know different references of cooling tower fillings: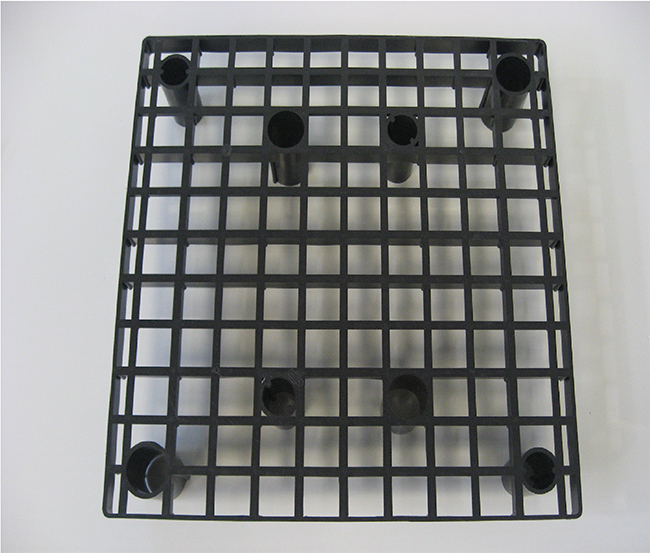 The choice of filling the cooling towers is the key to optimizing the operation and maintenance of the refrigeration equipment. It is special for waters with high solids content.