Fillers for cooling towers
The fillers of cooling towers need to have the same characteristics and quality of originals. In that way is ensure the design heat transfer of the cooling tower in time. Probably in the market can be found fillers of similar appearance, but the yield curve, performance, rigidity, thickness,resistance to temperature peaks, capacity of work with dirty water…. would be different.
It is the essential component, where the thermal exchange takes place. We present several types depending on the quality of the water:
Laminar Filler:
-Clean water
-Industrial Water
Mixed
-Water with medium content of suspended solids.
Splash filling
-Dirty water with high content of suspended solids and/or oil/fat and fibers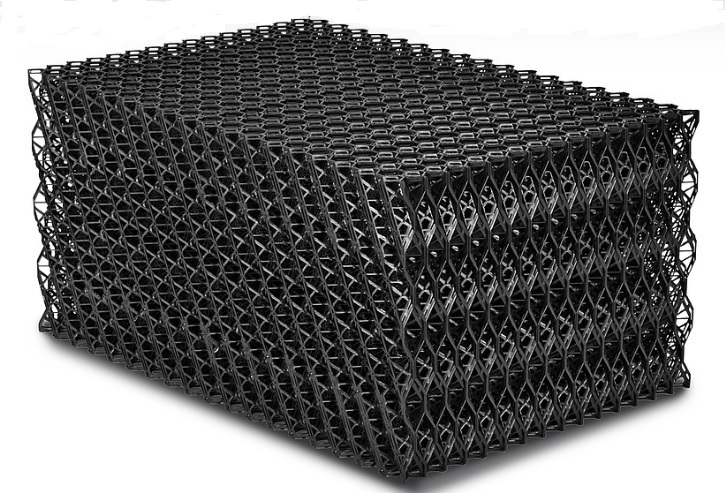 Know different references of cooling tower fillings: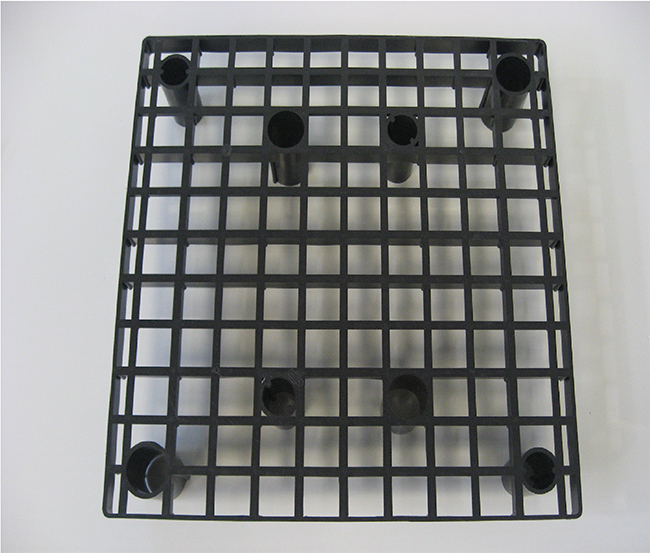 The choice of filling the cooling towers is the key to optimizing the operation and maintenance of the refrigeration equipment. It is special for waters with high solids content.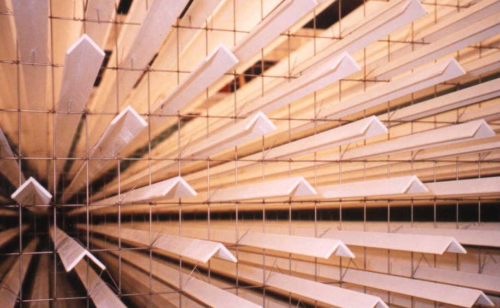 The most thermodynamically efficient filler is not the suitable one working with solids-laden water as its efficiency would decrease exponentially along the time.
Contact a cooling advisor filling in the following form or calling us at +34 944 52 00 00