Mechanical equipment for Cooling towers
The mechanical equipment is so important in the case of the electric motor and the fan, considering that the majority of the elements that can suffer a malfunction are gathered there. Others are focused in the reducer and the transmission. The break of any of those elements will cause the stop of the cooling tower.
– Fan: A correct selection and installation guarantees a suitable air flow in the cooling tower . If the air flow is fewer than necessary, the tower will not work in optimal conditions, and if it is superior,the energetic consume of the tower will increase.
– Electric motor: It´s the origin of the fan movement and a correct supply, dimensions, protection and water tightness guarantees it a long life.
– Reducer: In the refrigeration towers including a reducer, this is the element that supports the fan, the mechanical equipment have to be prepare to support axial and radial loads. The reduction index have to be suitable for not overcoming the maximum blade tip speed of the fan, which can cause the break of it; or not decreasing the design speed, which can reduce the tower circulation air flow.
– Transmission: The rigidity and torsion, as well as the mechanical resistance to the work environment are fundamental to guarantee a long life to this element.
Torraval guarantees the replacement of these components to ensure this performance and avoid the risk of premature breakdowns.
Recognized brands and variety of materials depending on the environmental conditions where the refrigeration equipment is installed.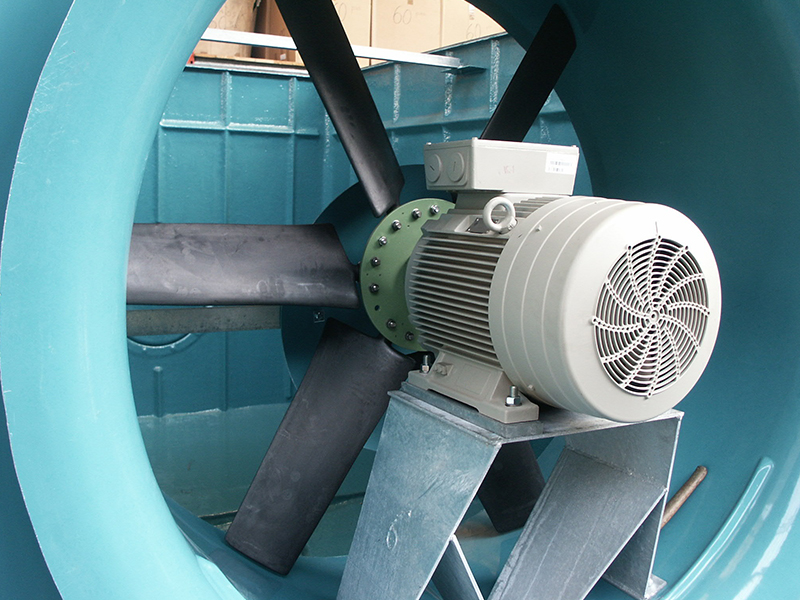 Know different references of cooling tower mechanical equipment: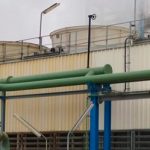 Torraval has expanded the refrigeration equipment of Adisseo with mechanical equipments that minimize the vibrations and guarantee a perfect line up in the equipment.