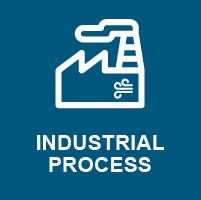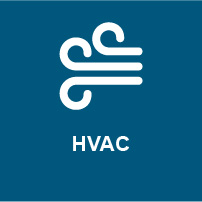 PMS serie Cooling tower
The PMS series is suggested for small size plants, all models are totally pre-assembled at our factory.
Axial motor-fan with direct coupling, low installed power, low noise levels.

Tower body and tank entirely made of fibreglass, corrosion-free material.

Distribution system in PVC, PP or PE equipped with wide non-clogging PP spray nozzles.

Fill pack with different kinds of air/water channels, suitable for the use with different water types.

Capacity: from 18 to 860 KW (indicative capacity referring to a machine, thermal gradient 5°C).
Special versions
For all basic models the following special versions are available:
• ATT – for high temperature water, with max peaks of 80°C
• N – for water containing low quantities of suspended solids
• N-ATT – for high temperature water (with max peaks of 80°C containing low quantities of suspended solids
• GS- for water containing large quantities of suspended solids
Accessories and construction variants
The following accessories and/or construction variants are available for all models on request:
• Resistencia eléctrica trifásica con un termostato de control
• Three-phase heating element with control thermostat
• Minimum level cut-out switch
• Two-speed motor with graduated thermostat, automatic cascade control panel, or control system with frequency inverter
• Manhole for easy inspection and access to the internal components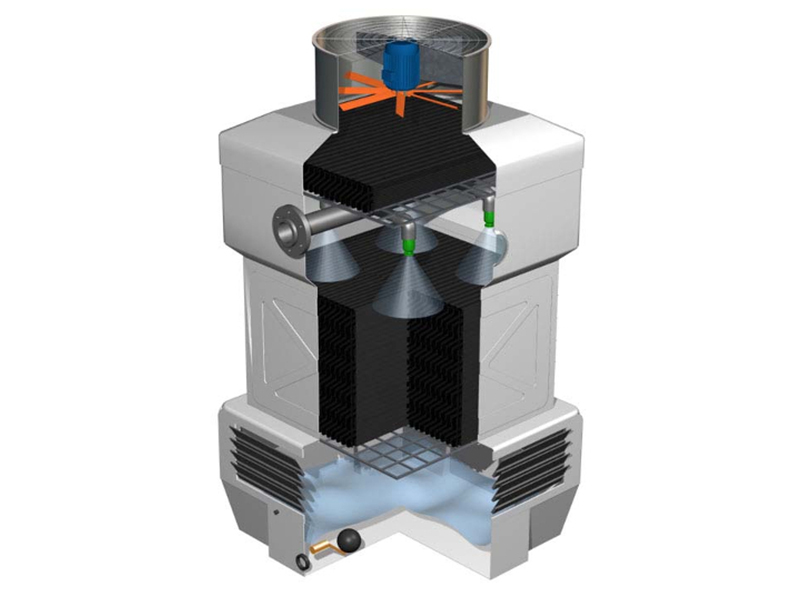 Know the different references of the open circuit cooling towers PMS series: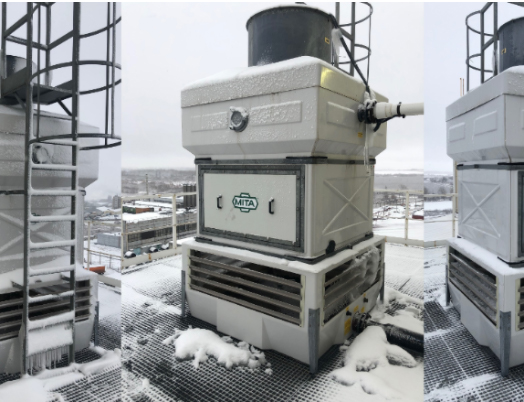 The common factor of all TORRAVAL cooling towers is fiberglass, an excellent plastic material to ensure the durability of the cooling equipment. The highly corrosive environment required the use of machines without metal components.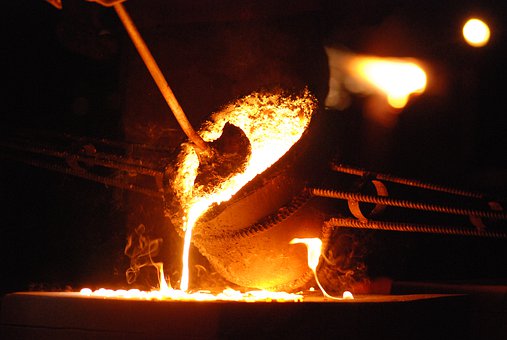 Industry 4.0: The latest technology in refrigeration not only supports a process but a future vision of the business. Fonderia Casati has no doubts about what will be necessary to maintain.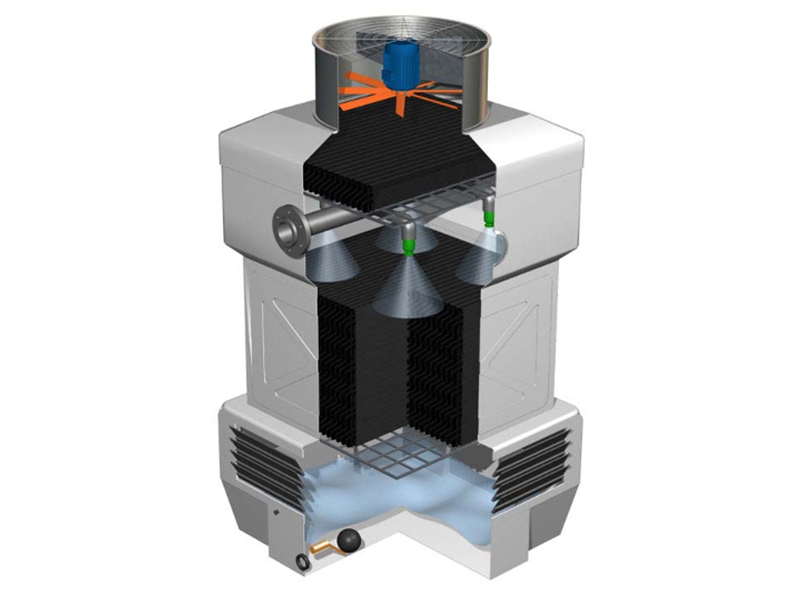 A MITA cooling tower has recently been installed on the beautiful island of Noumea (New Caledonia), in the middle of the Pacific.