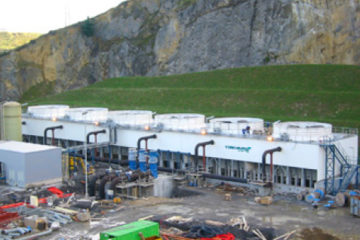 BENEFITS
• Energy cost savings.
• Reduction of maintenance costs.
• Attenuation of sound emissions.
FOUR STEPS FOR SYSTEM MODERNIZATION
1. We evaluate the thermal performance of the existing tower against the original design.
2. We model the response of the process to changes in operating temperature.
3. We evaluate different repair and update scenarios to develop an optimized solution.
4. We calculate the potential savings.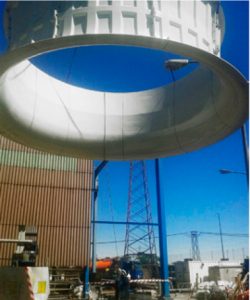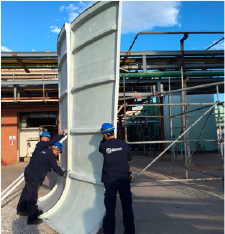 The refrigeration equipment has a long service life, but if they are not updated, they can generate costly maintenance and noise emissions.
We will identify and analyze the technical options to restore the tower:
· Replacement / repair of prisoners, such as filler, drift eliminator, distribution system, etc.
· Replacement / repair of mechanical equipment, improving performance in efficiency, noise, maintenance, etc.
· Redesign of the cooling tower to adapt it to the new working conditions.
· General repair of structure and enclosures.
WHY TORRAVAL?
Because we are specialized in making reforms, we have more than 50 years of experience providing this service and we can offer the best alternative.
Our goal is to adapt the towers to current working conditions, always looking for the best performance with the highest efficiency.
We have an engineering department specialized in the design and manufacture of cooling towers, as well as in the renovation and improvement of existing towers.
Contact a cooling advisor, fill in the following form or call us at +34 944 52 00 00