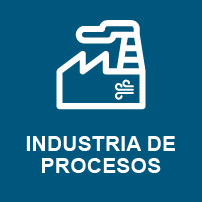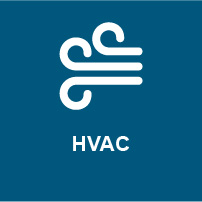 The CTFP series is indicated for plants of medium or large size, specially designed for the most adverse conditions, that is, complex waters in plants of medium or large size.
• Forced draft. Wide water-air flow.
• The structure is monobloc in FRP, which gives it great longevity.
• Mechanical equipment: Forced draft. direct coupling motor – fan.
• Easy access to the given mechanical components are at ground level.
. Site versatility. Especially suitable to be placed between walls when vacuuming the air from one side.
• Distribution system: FRP channels or PVC or PP pipes.
• Filling: laminar, mixed and splash (PVC or PP). The Torraval splash makes no obstruction. Typical in conventional fillings.
• Pool with sloping bottom and rounded corners that facilitate cleaning and complete emptying.
• Guarantee of constant performance over time
Special versions
The CTFP series is also available in a special "Container" version, designed and built for easy shipment, to optimize the transport volumes and to reduce the costs.
For all basic models the following special versions are available:
• ATT – high temperature water, with max peaks of 80°C
• N – for water containing low quantities of suspended solids
• N-ATT – for high temperature water (with max peaks of 80°C) containing low quantities of suspended solids
• GS – for water containing large quantities of suspended solids
Accessories and construction variants
The following accessories and/or construction variants are available for all models on request:
• Three-phase heating element with control thermostat
• Minimum level cut-out switch
• Two-speed motor with graduated thermostat, automatic cascade
• Control panel
• Stainless steel metal parts (instead of hot-dip galvanized steel)
• Removable side-walls to allow inspection, easy cleaning and maintenance to the internal components of the cooling tower