Open Circuit Cooling tower PME
An open circuit cooling tower is supplied for a skiing facility in Japan (Gunma Prefecture). The cooling unit was selected by Sufag, a manufacturer of artificial snow who was also responsible for the engineering of the plant.
Sufag has international experience in this field with 50,000 snow guns manufactured and installed worldwide. Its two main offices are located in France and Sweden, plus 8 distribution branches in other countries
Obtain maximum snow production even at marginal temperatures
Ease of plant maintenance
Sustainability of refrigeration equipment to last over time
Open circuit cooling towers PME-E 4103 Container CW Snow are selected for performance, maintainability and durability.
The installed capacity of the cooling towers is 120 m3/h. This water flow is cooled and transferred to the snow cannons. All MITA Group cooling towers have wide accesses through their large side walls to facilitate inspection and maintenance of all internal parts.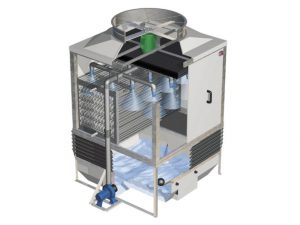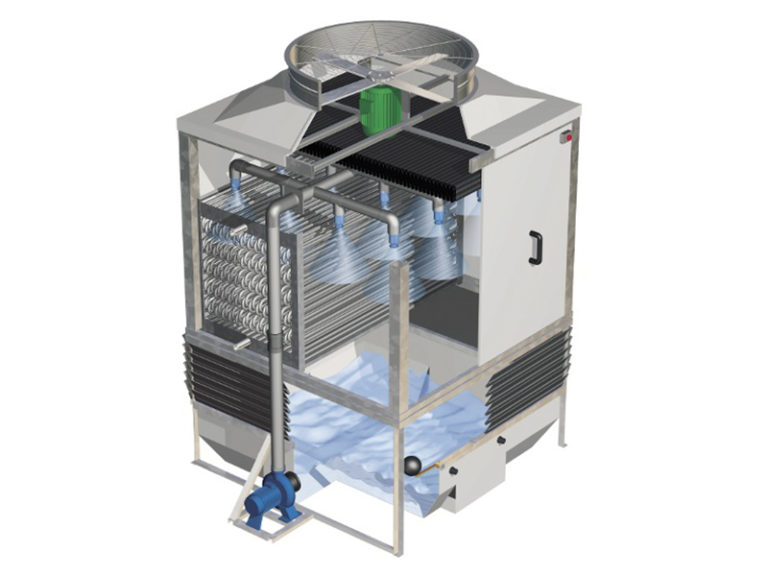 Durability is guaranteed by the widespread use of fibreglass, an anti-corrosion material. In addition, the container version of the PME-E open circuit tower is suitable for long-distance transport within containers.
Both MITA Group and Sufag take a consultative approach to their customers, according to their needs, to provide them with a tailor-made system.